We are determined to reduce our environmental impact year on year. Alasdair Green, Partner and ESG Lead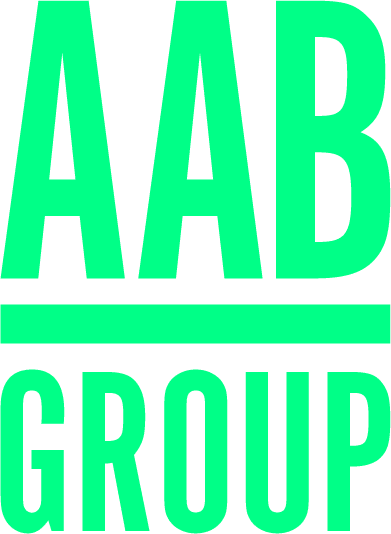 IT'S OUR DUTY TO RESPECT AND REPAIR THE ENVIRONMENT
Protecting our planet is a fundamental part of life at AAB. As the AAB Group continues to grow, we are determined to reduce our impact. We strive to constantly improve how we operate, whilst encouraging team members to consider their environmental responsibility at home too. 
Sustaining our green response
Limiting our environmental impact has been an AAB principle for many years and made a great leap forwards when our Aberdeen office moved to an eco-building within the Prime Four Business Park.  
To build this momentum, in 2018 we formed our Green Team: a dedicated group of AAB employees who act as ambassadors for responsible environmental behaviours. By encouraging our employees, suppliers and clients to embrace our environmental policies, the AAB Group has made significant, tangible improvements, as well as prompting greater general awareness of our duty to cherish and protect the environment. 
Our strategy on reducing our environmental impact includes:
Exceeding in the requirements of current environmental legislation and codes of practice
Minimise waste and maximise the efficient use of materials and resources
Minimise our energy and water consumption across all offices

Ensure AAB business travel uses the most environmentally friendly options available

 

Apply the principles of continuous improvement to reduce air, water, noise and light pollution from our premises

Provide staff training to create an environmentally aware culture, where we all work in accordance with these aims 

 

Develop our management processes to ensure environmental factors are integral to planning and implementing new products and services

 

Wherever possible, use the products and services with the least environment impact and encourage others to do the same

 
small steps to big changes
We've already made great progress: reducing our paper consumption to save the equivalent of 52 trees in one year; increasing our cans, plastics, paper and glass recycling to save 670kg going to landfill year on year and adopting water jugs to eradicate plastic bottles from our offices. 
However, we know this is not enough. We have some exciting updates coming soon on our environmental and ESG strategy.